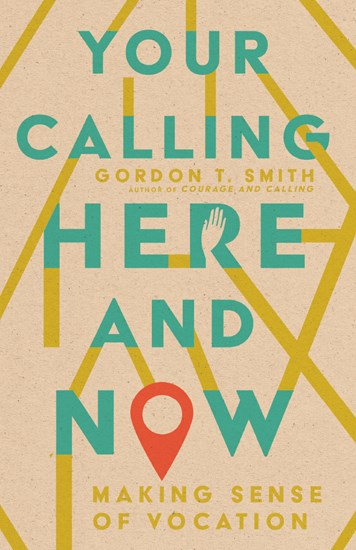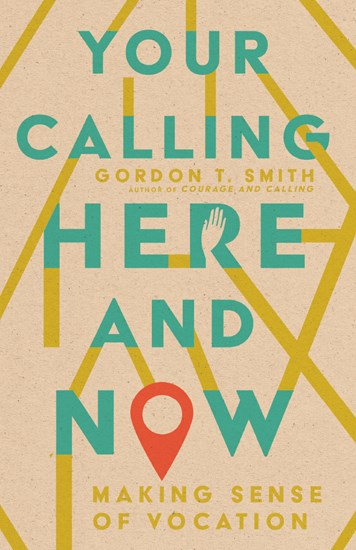 June 14, 2022
176 pages
ISBN: 978-1-5140-0341-1
Your Calling Here and Now
Our vocation is the outworking of how God has made us. It is not a goal on the horizon but a present reality that we are called to discern and explore. However, in the midst of our daily lives, finding meaning can prove both difficult and elusive, and we are often left wondering if we are missing out on God's purpose for our lives.
Gordon Smith invites us to reflect on our vocation and step into God's call in the present moment. When discerning our vocation feels overwhelming, Smith offers a simple question as a way forward: "At this time and place, who am I meant to be, and what am I called to do?"
Theologically and historically grounded, Your Calling Here and Now offers theological reflections and spiritual practices that will help you discern God's call on your life. Whether you are navigating career transitions or looking for meaning in the ordinary, God has a purpose for your life for the here and now.
Available at any of the following.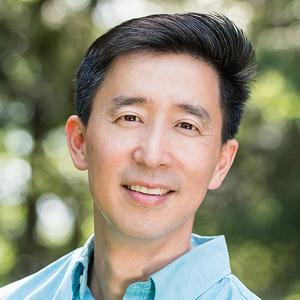 "I absolutely loved Your Calling Here and Now. Full of brilliant insights and poignant vignettes, this book will give you the courage to show up for your life and inspire you to fulfill the purpose for which you were made."
Ken Shigematsu
pastor of Tenth Church, Vancouver, BC, and author of Survival Guide for the Soul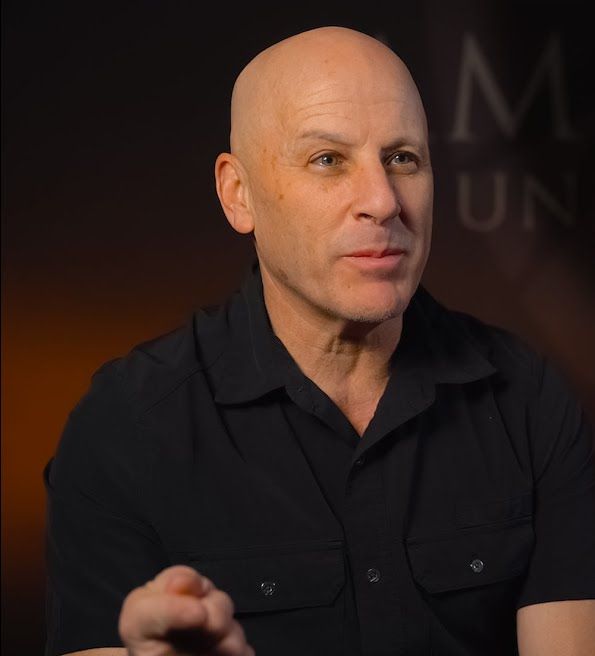 "Few people have thought as long and deep about vocation as Gordon T. Smith. He thinks with the ancients about it. He joins the conversation of contemporary thinkers on it and brings to that conversation his own scintillating insights. His writing is felicitous and humorous. And this, his signature virtue: it is clear as a mountain lake, where you can see all the way down to the bottom without a single ripple of distortion. This book is both primer and compendium on a topic that the church and the world, with fresh urgency, need to learn and to heed."
Mark Buchanan
author of God Walk: Moving at the Speed of Your Soul