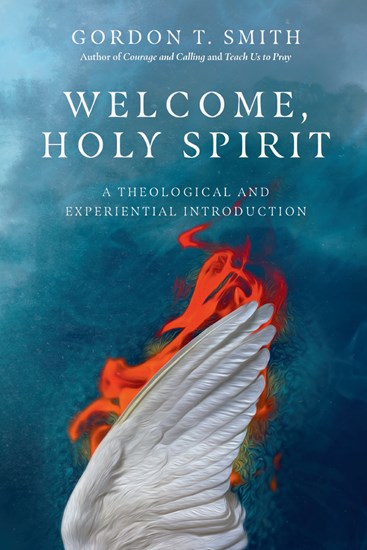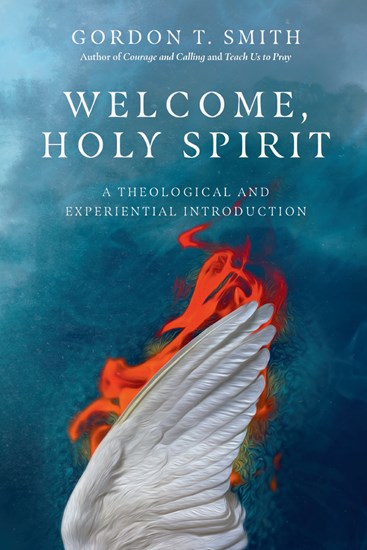 IVP Academic (October 5, 2021)
Paperback, 200 pages
ISBN-10: 083085388X
ISBN-13: 978-0830853885
A Theological and Experiential Introduction
As the renowned scholar Thomas Oden noted, "No subject of Christian teaching is more prone to fanaticism and novelty and subjectivism than that of the Holy Spirit." The Bible's own metaphors for the Spirit are as elusive as they are evocative—wind, oil, flame, water, dove—making pneumatology a mysterious study. But shying away from the topic is no solution.
Gordon Smith encourages us to seek both fresh understanding and fresh experience of the Spirit through openness to learning more, no matter what our theological tradition. In this way, as we hold biblical convictions firmly but gracefully, the guiding principles of discernment and humility will help us intentionally live Spirit-responsive lives day by day.
Welcome, Holy Spirit is a much-needed master class with a trustworthy and encouraging teacher. How can we cultivate an understanding of the Holy Spirit that helps us experience the presence of the Spirit in worship, in witness, in joy and sorrow, in seasons of blessing and times of difficulty alike, all the while honoring the fullness of the Trinity? That is the objective of the reflections in this book: an attentiveness to the Spirit, not to replace Christ as the focus of our lives and worship but to bring us truly into the presence of the living and ascended Lord.
It is to this end that we pray, "Welcome, Holy Spirit."
Available at any of the following.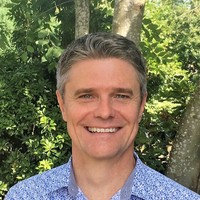 Gordon Smith has put us all in his debt yet again with this timely volume on the Holy Spirt in Christian theology and experience. This gem of a book is rich in Scripture, deep in theological reflection, and immediately applicable to both personal and church contexts. Readers seeking to understand the person and work of the Holy Spirit, not only in the context of an orthodox trinitarian theology but also in their own lives and the experience of the church, will find here a treatment that is clear, insightful, and carefully nuanced.
Paul Spilsbury
Academic dean and professor of New Testament at Regent College, Vancouver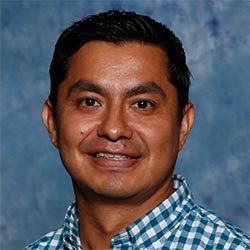 Smith threads an innovative pneumatological approach by weaving a biblically oriented tapestry of images and metaphors of the Spirit. What really makes this book a must-read is the intentionality of the second part, which moves from text to contexts where the Spirit is experienced. I pray the author's call to a missional, global, and ecclesial pneumatology will lead us all to cry out, 'Welcome, Holy Spirit, renew your church!'
Sammy Alfaro
Professor of theology at Grand Canyon Theological Seminary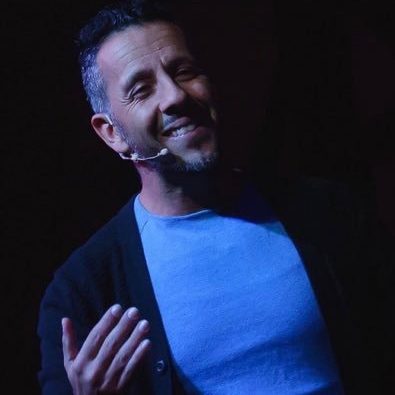 In an age bubbling with numerous spiritualities, Dr. Smith, in this book, has given us a gift: a biblical, pastoral, and practical guide for what it means to discern and obey God the Holy Spirit so that God the Son and God the Father are magnified in our time.
Domenic Ruso
Founding planter of the180 Church in Québec and faculty member at diverse theological schools across Canada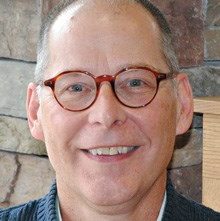 In this well-informed and wise book on the Holy Spirit, Gordon Smith brings together that which is too often held apart. An uncompromising attentiveness to the Spirit is pursued within a richly Trinitarian framework; a distinctive contribution to pneumatology is informed and enriched by a catholic and global vision; and astute biblical-theological understanding is brought to bear on embodied spiritual life, both individual and corporate. Welcome, Holy Spirit.
W. David Buschart
Professor of theology and historical studies at Denver Seminary