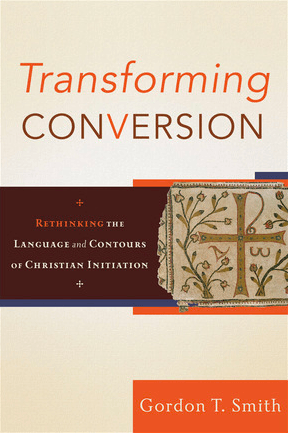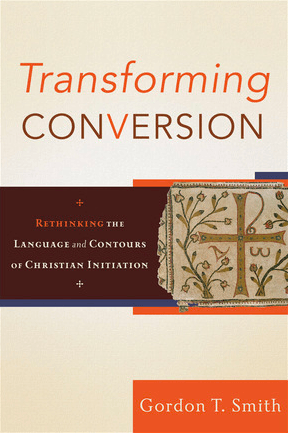 Paperback, 218 pages
Published August 1st 2010 by Baker Academic
ISBN 0801032474 (ISBN13: 9780801032479)
Rethinking the Language and Contours of Christian Initiation
Rethinking the Language and Contours of Christian Initiation Exploring the Ecology of Faith: Gordon Smith contends that both in the church and in discussions about contemporary mission, the language of conversion inherited from revivalism is inadequate in helping to navigate the questions that shape how we do church, how we approach faith formation, how evangelism is integrated into congregational life, and how we witness to the faith in non-Christian environments. We must rethink the nature of the church in light of how people actually come to faith in Christ.
Transforming Conversion offers much-needed contemporary theological reflection on the phenomenon of conversion and transformation. Smith's robust evaluation covers the broad range of thinking about conversion across Christian traditions and addresses global contexts. After drawing on ancient and pre-revivalist wisdom about conversion, Smith delineates the contours of conversion and Christian initiation for today's church. He concludes with a discussion of the art of spiritual autobiography and what it means to be a congregation.
Available at any of the following.