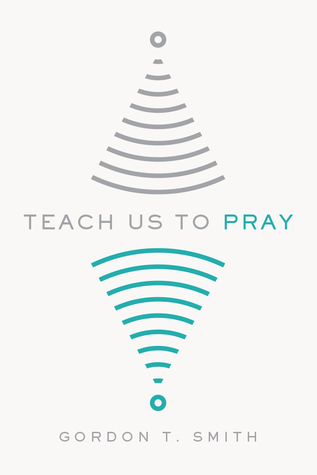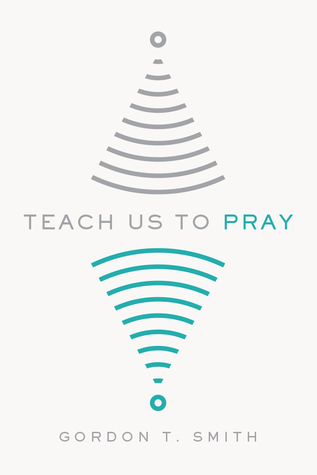 Paperback, 112 pages
Published April 17th 2018 by IVP Books
ISBN0830845216 (ISBN13: 9780830845217)
2019 Logos Bookstore Association Award for Christian Living
One of the most basic and vital dimensions of the Christian life is the practice of prayer. Frequently our prayers begin with a petition or request, so the content of our prayers is informed by our circumstances. But what if the opposite were true? What if we allowed our prayers to inform our lives? What would our lives be like if prayer altered our living and began to shape the contours and content of our daily experiences?
Gordon Smith invites us to learn three movements of prayer—thanksgiving, confession, and discernment—in order to be formed and transformed by prayers that seek God's kingdom "on earth as it is in heaven." Whether you are a beginner in the life of prayer or further along, this small book is a resource for deepening your prayer practice.
Available at any of the following.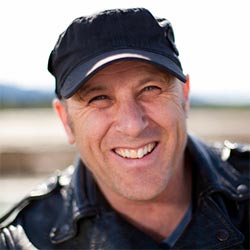 Gordon Smith keeps doing this—saying deep things with beautiful clarity and breathtaking simplicity. In this book, he does it again. Smith covers ground we thought we knew well, prayer, of all things, but shows us things we missed, forgot, or just plain got wrong. Maybe, though, his greatest gift in these pages is that he doesn't just teach us about prayer, he inspires us to storm the heavens.
Mark Buchanan
Author of Your Church Is Too Safe

Followers of Jesus know that prayer is essential to our faith. We long to pray and connect with the Lord. But as much as a wonderful conference on prayer might stir our hearts toward renewal, we need more. We need to be discipled as pray-ers. In Teach Us to Pray, Gordon Smith teaches about prayer in a way that digs much deeper into Christian formation than simply discussing prayer as a spiritual practice. Straightforward, but never simplistic, this little book challenges us to see prayer as rooted in a comprehensive vision of Christianity actively lived in the kingdom of God. Grounded in the goodness and love of God, prayer calls us to a life of gratitude, penitence, and discernment, all led by the Holy Spirit, all combining to bring us into genuine spiritual transformation. What Smith teaches about prayer is not easy or automatic, but if you want to understand prayer as Jesus lived it out, if you want to be discipled in prayer, Teach Us to Pray offers that hope.
Steve Breedlove
Diocese of Christ our Hope, Anglican Church in North America